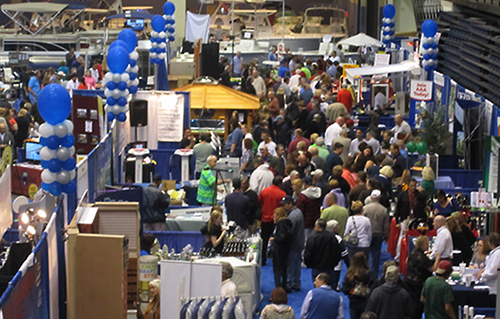 Sarasota Home Show Contract
Request form for the Sarasota Home Show contract and information.
Visitors to the shows look for: landscapers, builders, contractors, windows, kitchens, baths, solar, garden displays, outdoor furniture, closets, pools and spas, flooring, carpeting, paving, decks, security systems. Anything and everything, for in and around the home.
Our shows are enormously successful due to strategic advertising in each market area. We provide strong sponsorship and unparalleled customer service for all our exhibitors.